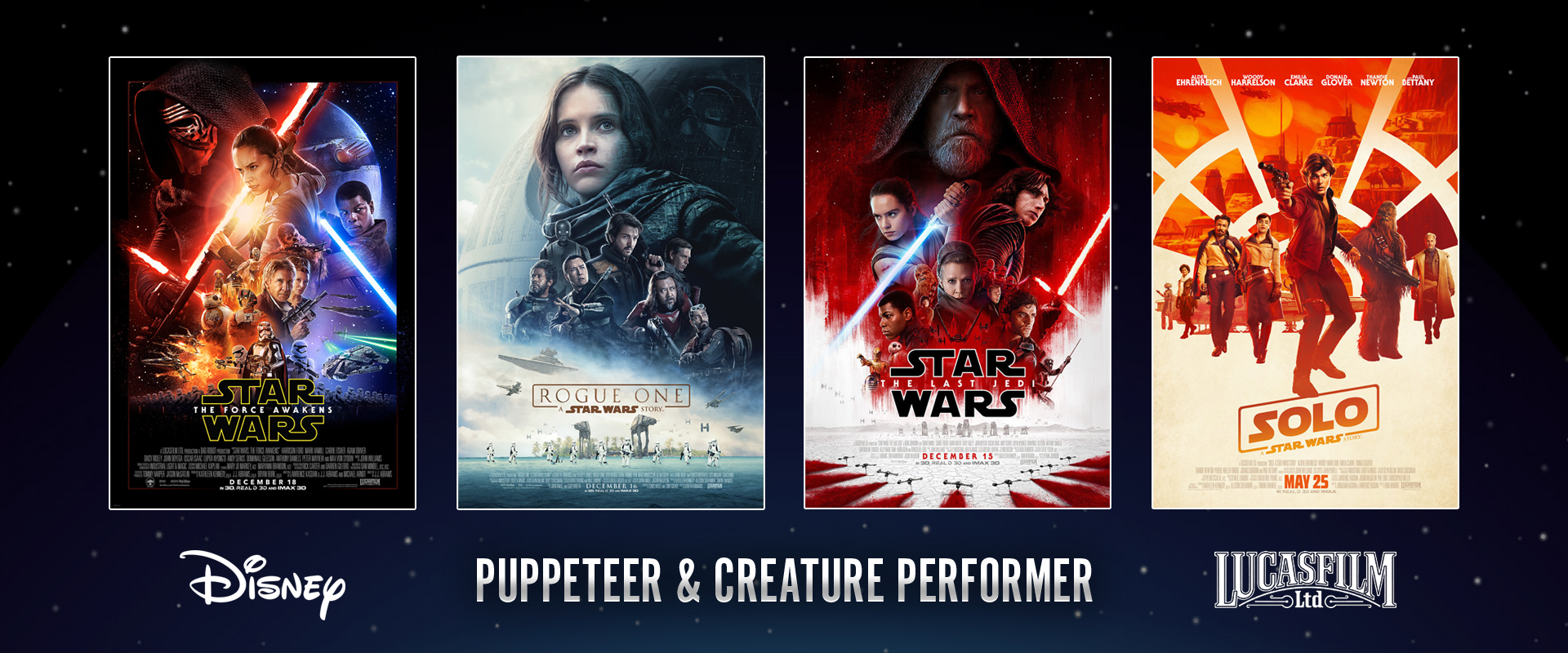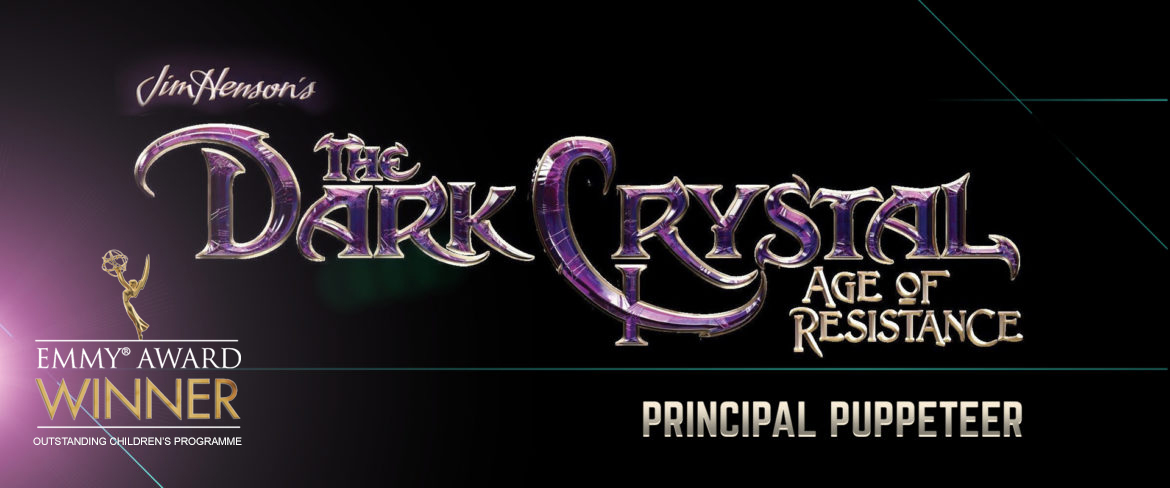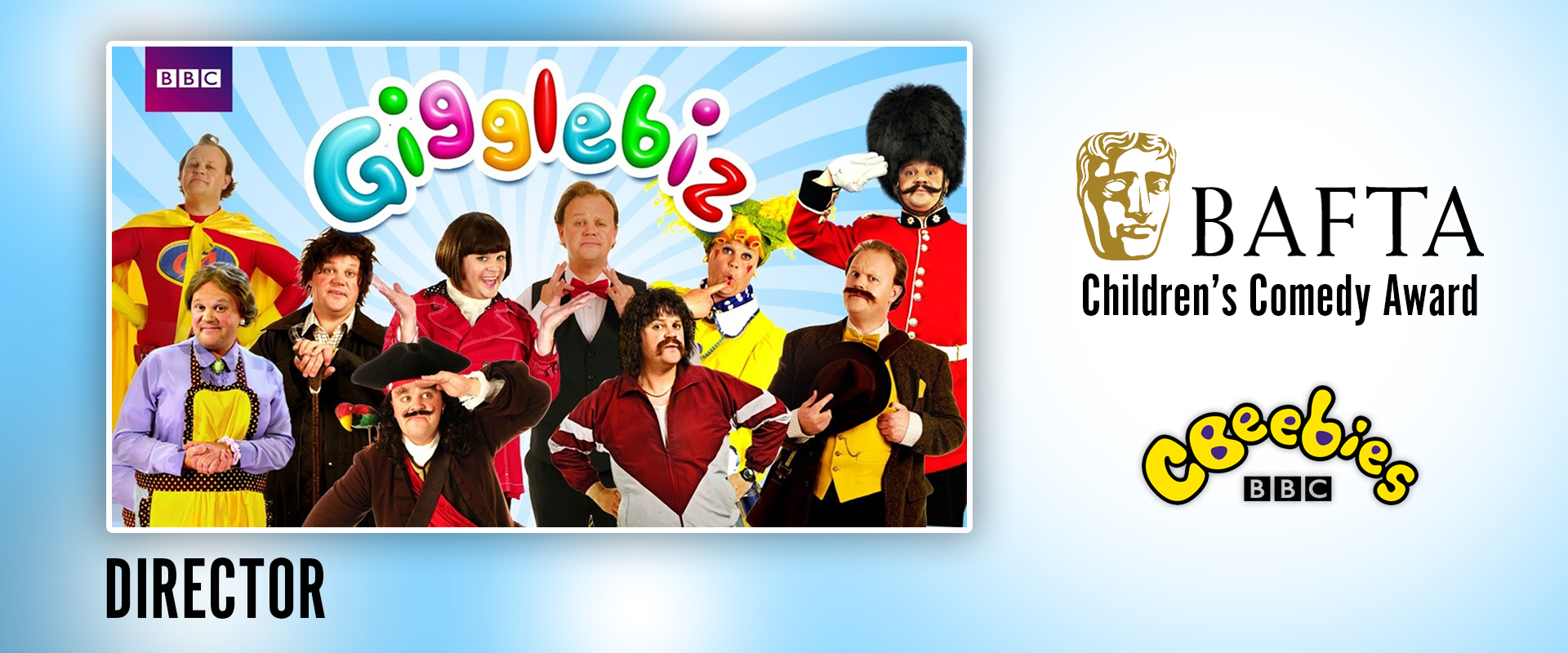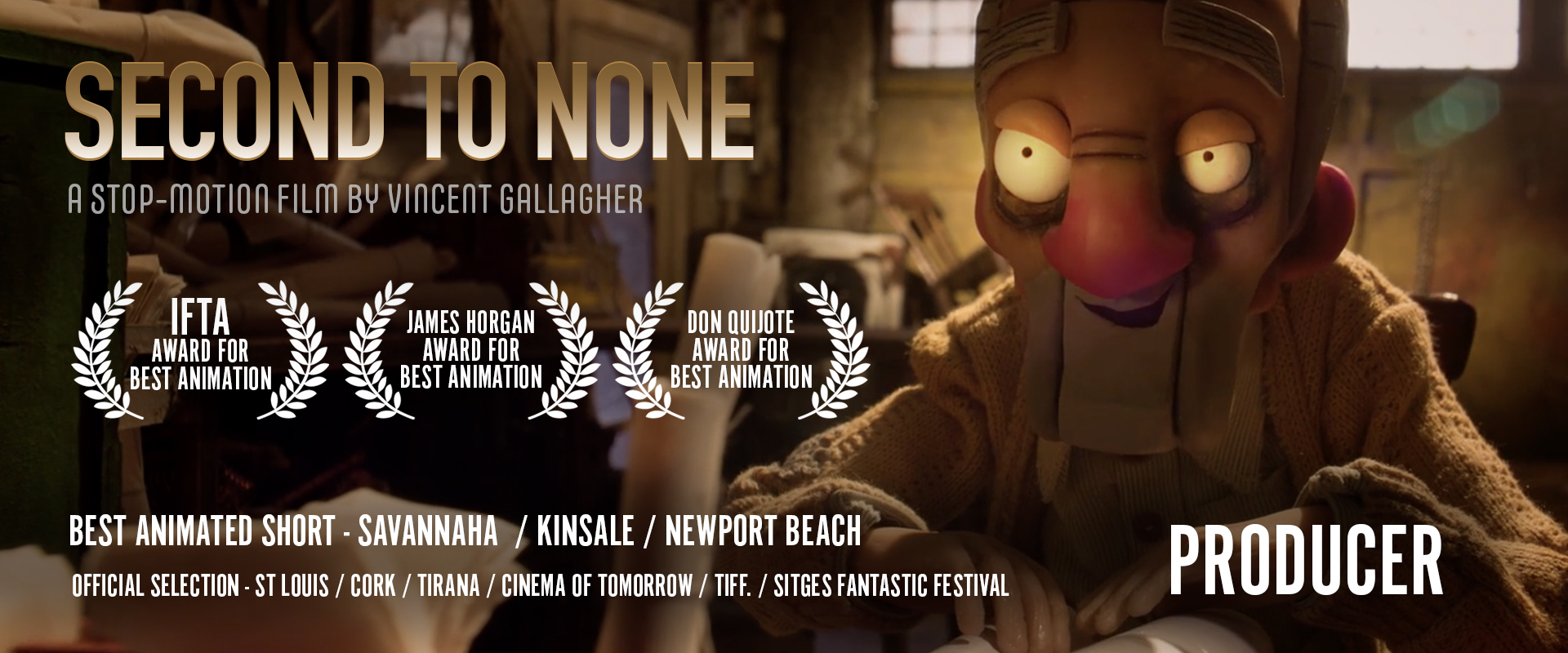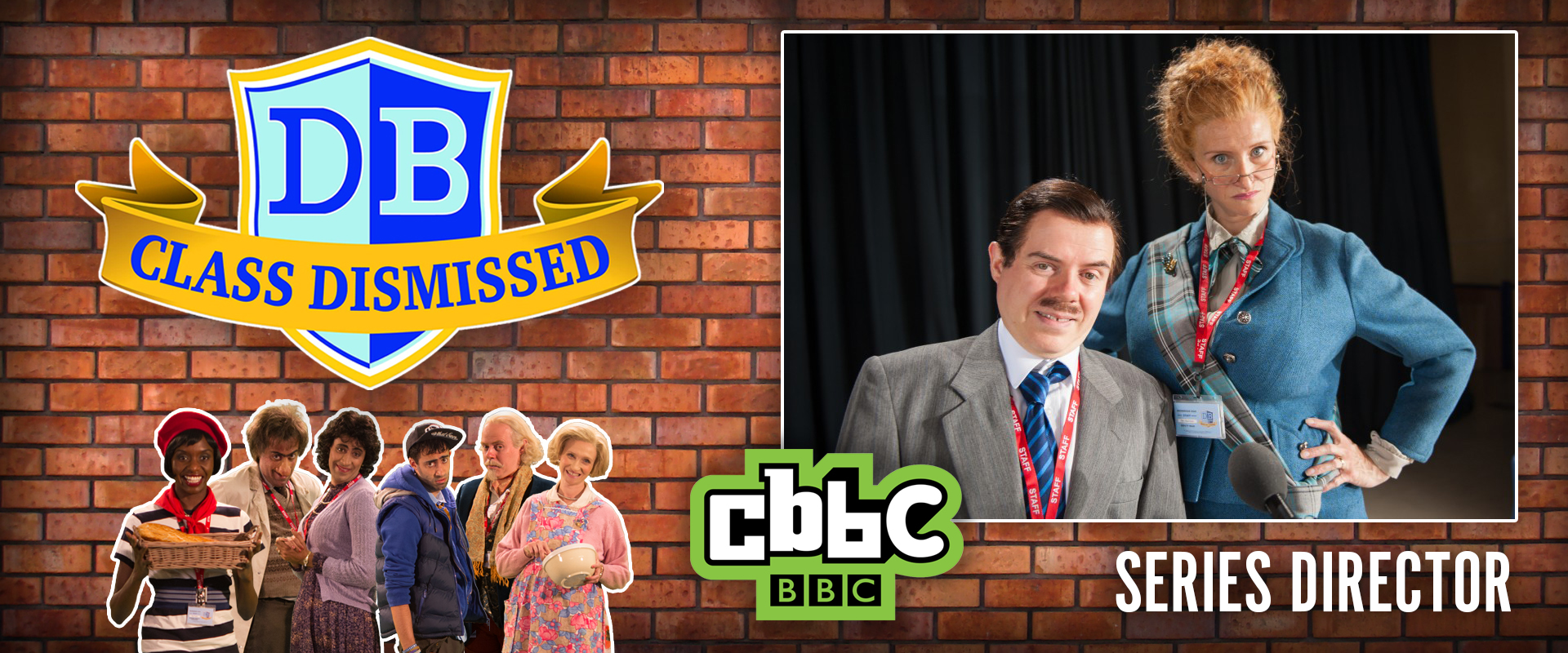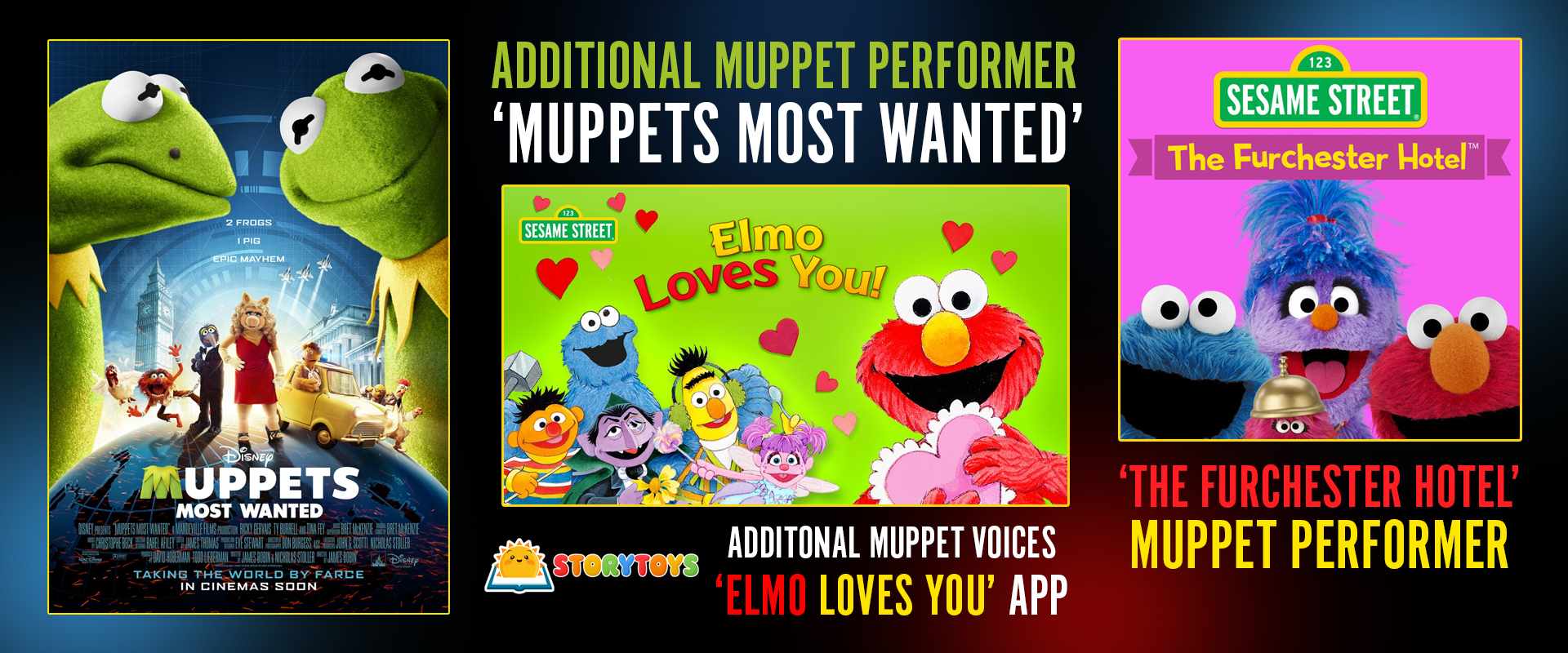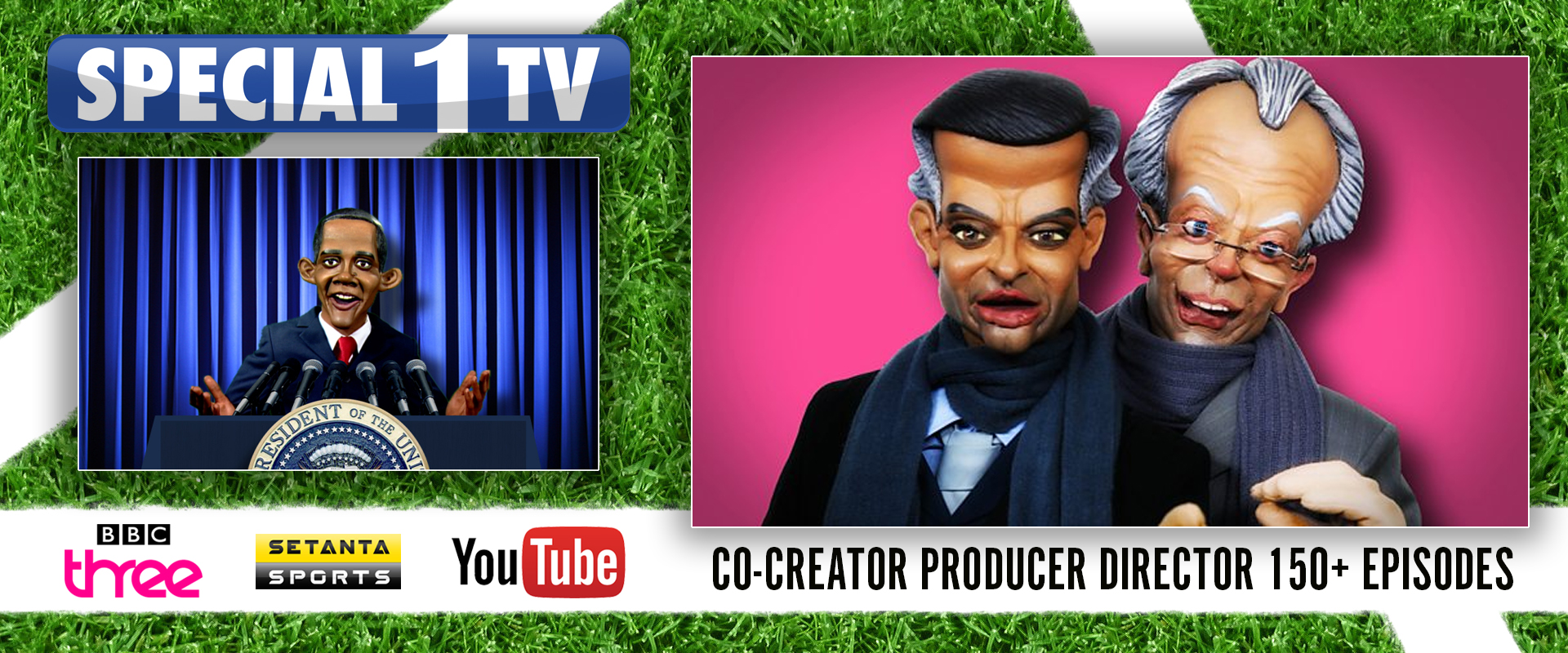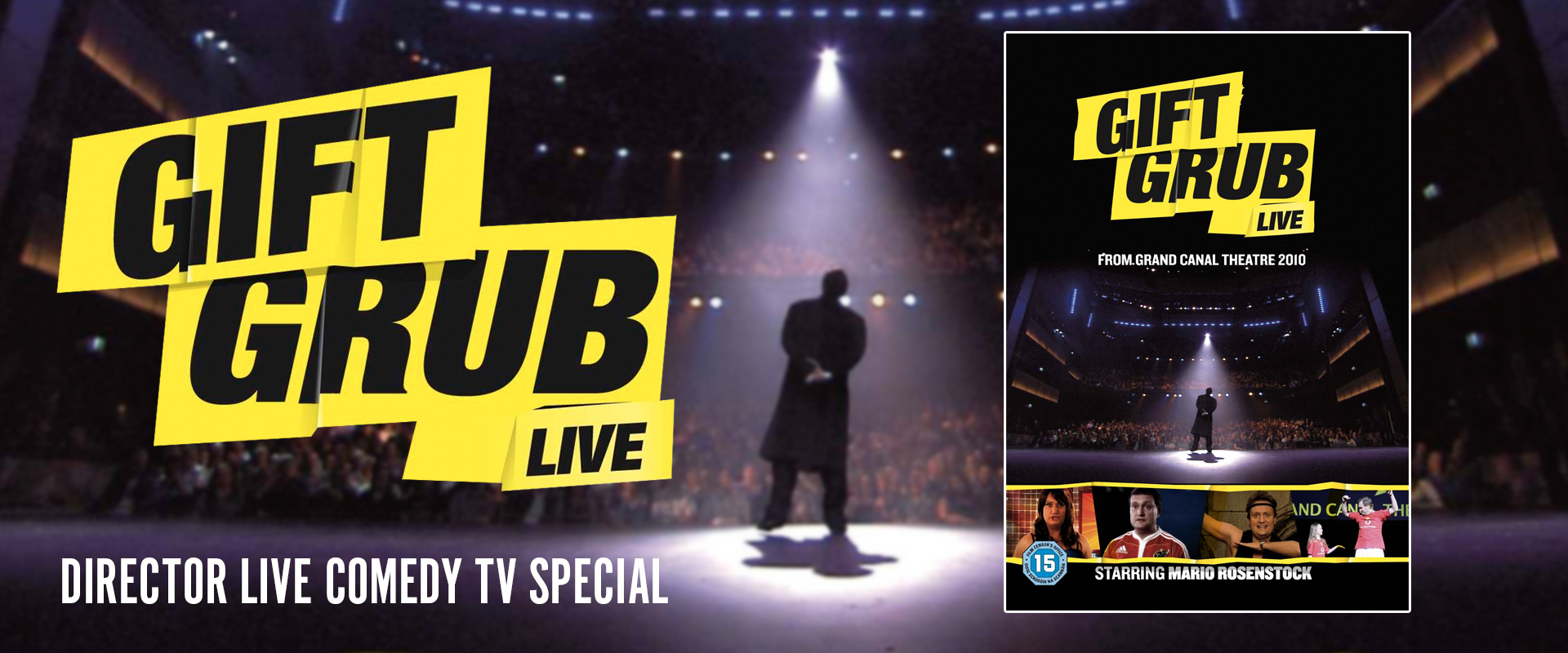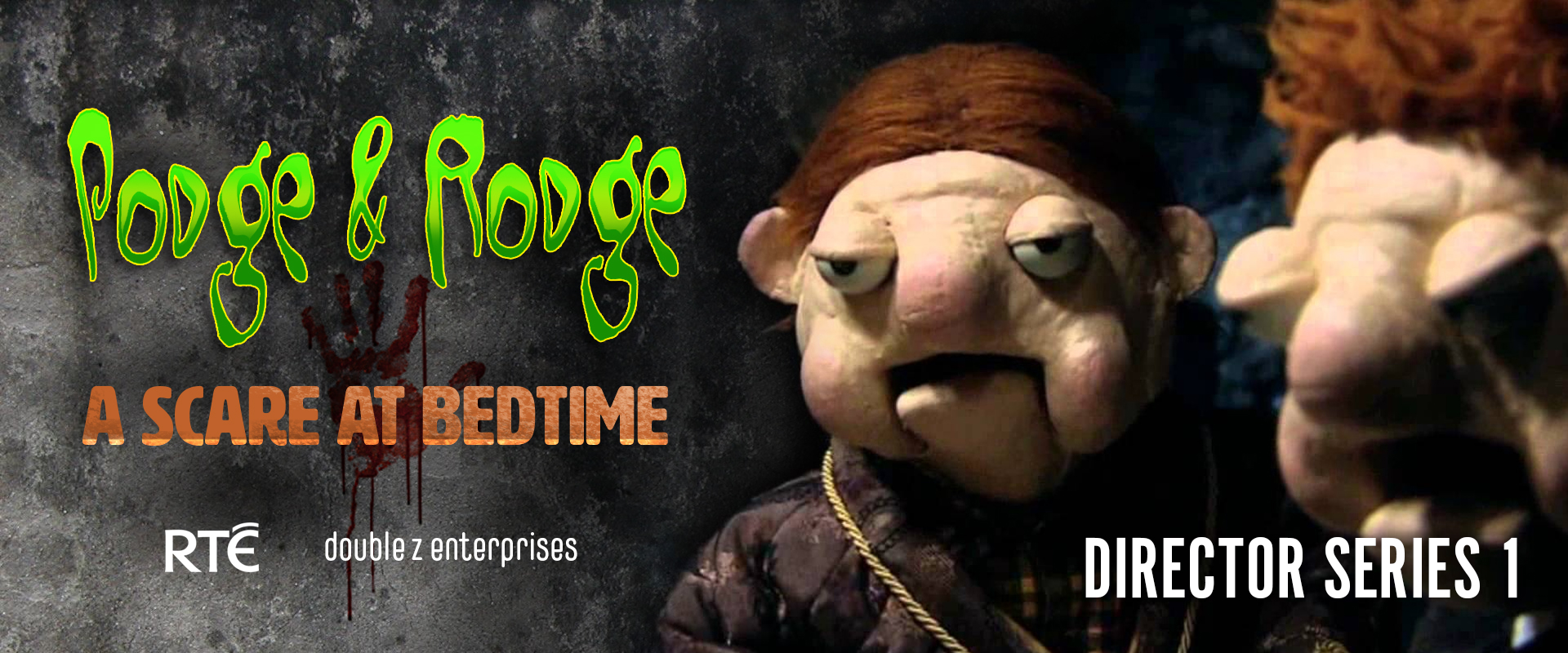 ---
Damian Farrell
Damian Farrell is a director, puppeteer, and animator in television and film. With over 25 years of experience, Damo directs scripted comedy, puppet series, animation, hidden camera, and documentaries. He also directs commercials for many leading brands.
A former animation artist at Emerald City Productions and the Don Bluth Studio in the early nineties, and a Jim Henson-trained puppeteer, Damo's breadth of experience across many different media has seen him work on projects with LucasFilm, Bad Robot, Disney, Sesame Workshop, The Muppets, BBC, CBBC, The Jim Henson Company, ITV and Double Z Enterprises.
Most recently he has been a puppeteer and creature performer for Star Wars on LucasFilm's 'The Rise Of Skywalker', 'The Last Jedi', 'The Force Awakens' , 'Rogue One', and 'Solo' performing numerous characters under the direction of JJ Abrams, Rian Johnson, Ron Howard, Chris Miller, Phil Lord, and Gareth Edwards.
Damo has also directed the preschool sketch series 'Gigglebiz' for CBeebies (Children's Comedy BAFTA 2015) and the first series of CBBC's 'Class Dismissed'. He has worked extensively with Irish impressionist Mario Rosenstock creating and producing over 150 episodes of the satirical puppet series 'Special 1 Tv', the original 'Gift Grub Live', and three series of 'The Mario Rosenstock Show' for RTÉ. He is also the producer of Vincent Gallagher's multi-award-winning stop-motion short film 'Second To None' and former chair of Animation Ireland.
In 2019, Damian Farrell appeared as one of the principal puppeteers on the Emmy Winning Netflix series 'The Dark Crystal; Age Of Resistance' for The Jim Henson Company directed by Louis Leterrier.
Damian is currently producing and co-directing a puppet film with Gerry Hoban based on the last play written by George Bernard Shaw called 'Shakes Versus Shav'.