Damian Farrell was a puppet captain and a principal puppeteer on the final installment of the Jurassic World trilogy; 'Jurassic World: Dominion' directed by Colin Trevorrow.
Working as part of John Nolan's Creature Effects Department, Damo and fellow puppet captain Derek Arnold were responsible for coordinating the performances of 38 practical dinosaur puppets and reference creatures featured in the film. Damo, Derek, and principal puppeteer Claire Harvey led a team of up to 30 puppeteers who brought life to a host of different dinosaurs of varying sizes; from small Compsognathus operated by remote control, to cable and rod puppets like Beta (the baby raptor), the Dilophosaurus and the enormous hydraulic and animatronically controlled Giganotosaurus.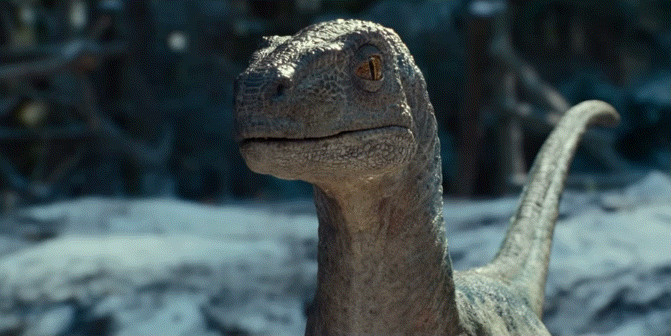 The team worked closely with ILM's VFX Supervisor, David Vickery, to create the perfect blend of CG and practical dinosaurs; playing to the strengths of practical puppetry and providing realistic in-camera performances for the cast to interact with while also creating invaluable onset reference movement for the CG animation team.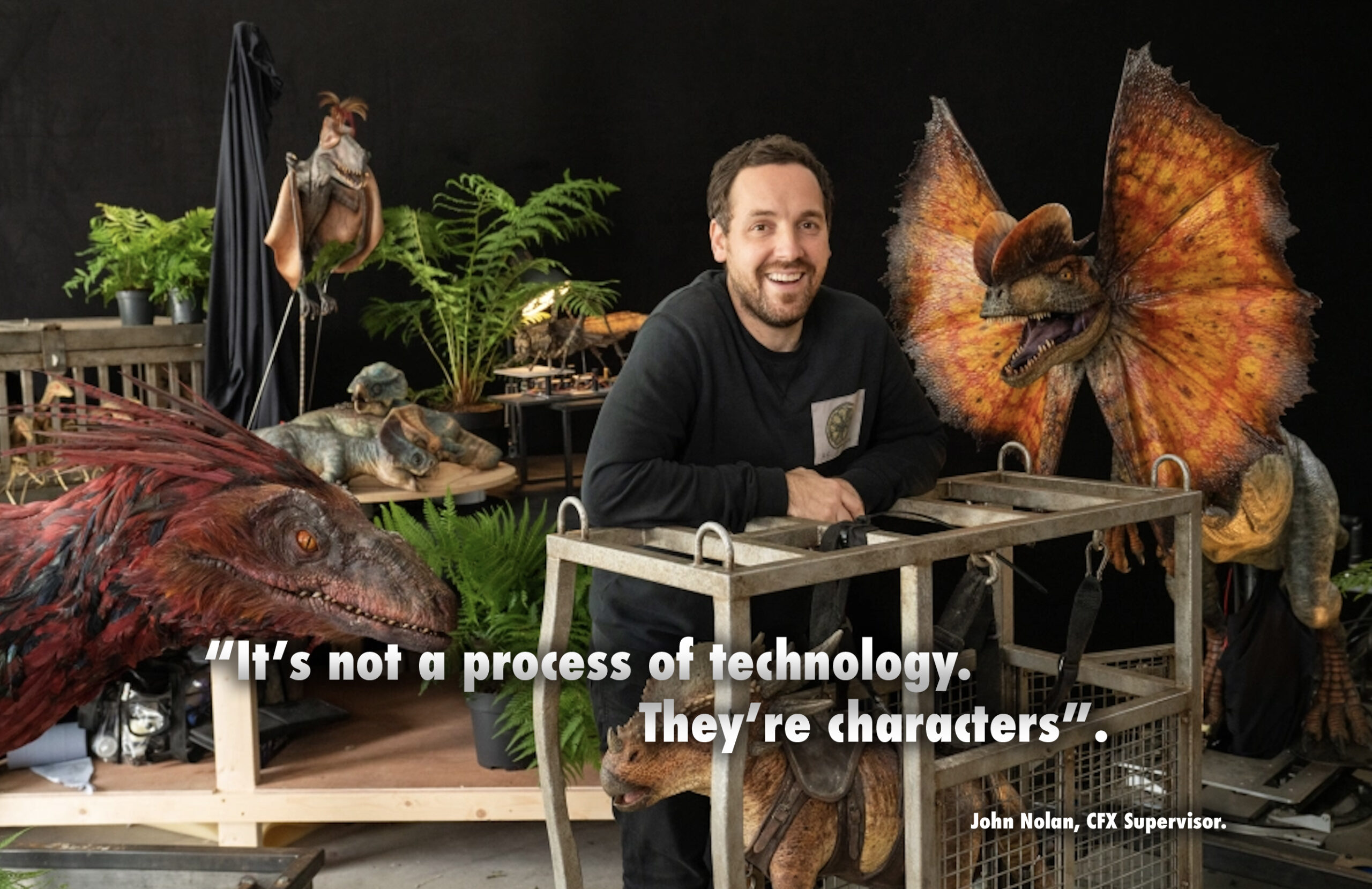 Beforeandafters.com have an awesome interview with Creature Supervisor, John Nolan and VFX Supervisor, David Vickery where they discuss in great detail the blending of CG and practical and how the best results are often a combination of both. Read it here.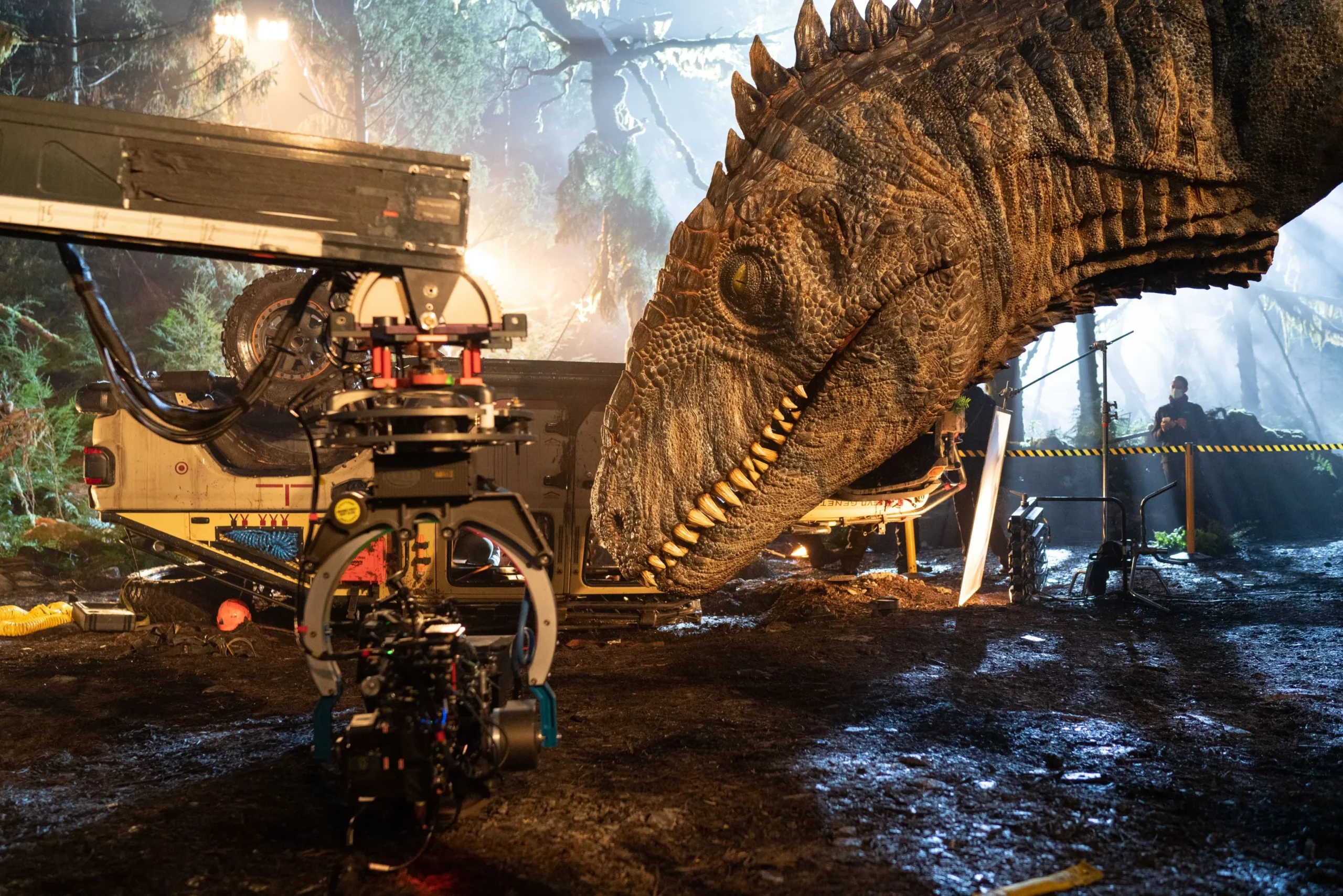 Behind-the-scenes with the practical 'Beta' puppet.
'Jurassic World Dominion' stars Chris Pratt, Bryce Dallas Howard, Sam Neill, Laura Dern, Jeff Goldblum, DeWanda Wise, BD Wong, Justice Smith, Daniella Pineda, Isabella Sermon and Omar Sy.
Film trailer & photos © Universal Pictures / Amblin Entertainment 2022