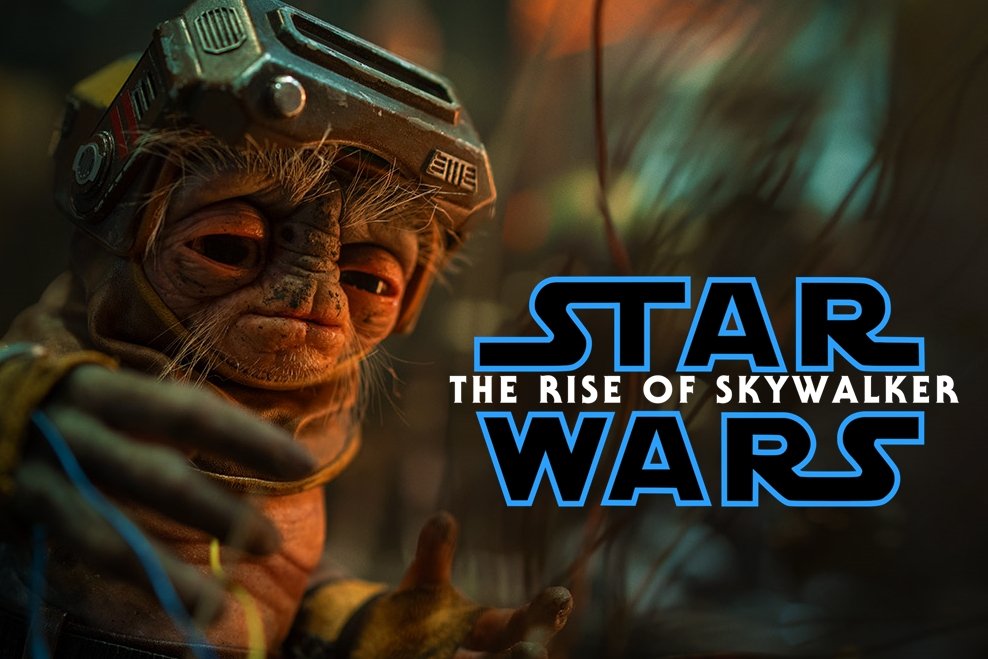 Babu Frik was a puppet character who appeared in JJ Abram's 2019 film "Star Wars: Episode IX: The Rise of Skywalker". Designed and built by Neal Scanlan's Creature Effects team, Babu was voiced by British actress Shirley Henderson (Harry Potter, Stan & Ollie). Henderson learned to puppeteer the mouth of the character using a remote control so she could improv on set with the film's main cast.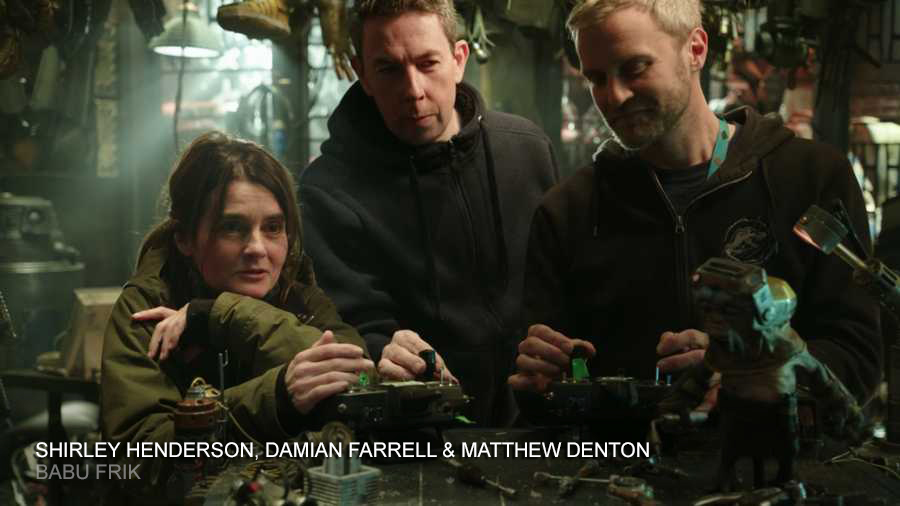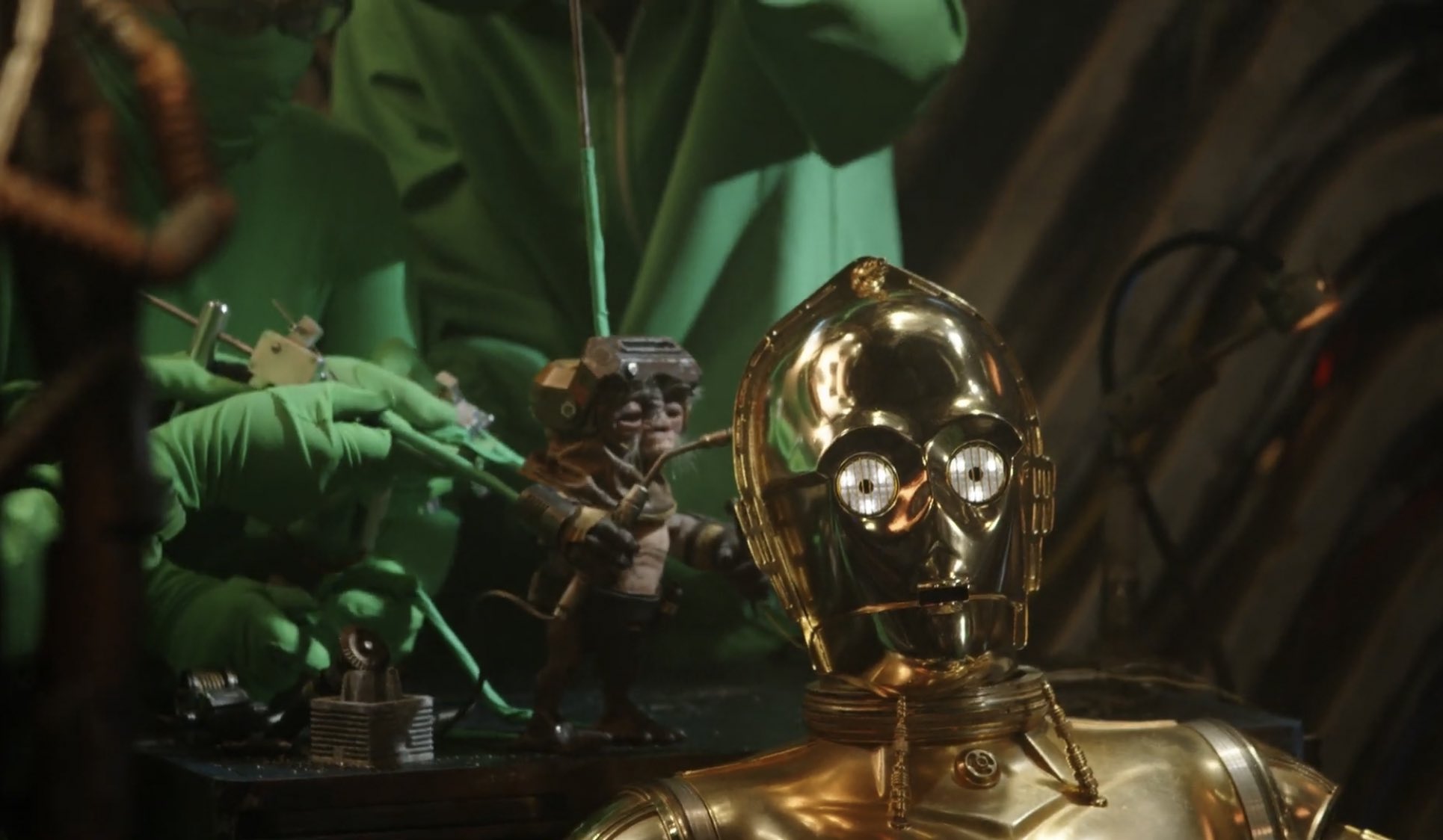 The team of puppeteers dressed in green who manipulated Babu were later removed by the VFX team at 'Industrial Light and Magic'. Babu's puppeteers were Shirley Henderson, Matthew Denton, Damian Farrell, Wim Oppenheimer, Richard Garaghty, Alison McGowan and Claire Roi Harvey.
Click here to read more about the inner workings of Team Babu in this Vanity Fair article from May 2020.
All characters and images TM & © Lucasfilm Ltd. All Rights Reserved.