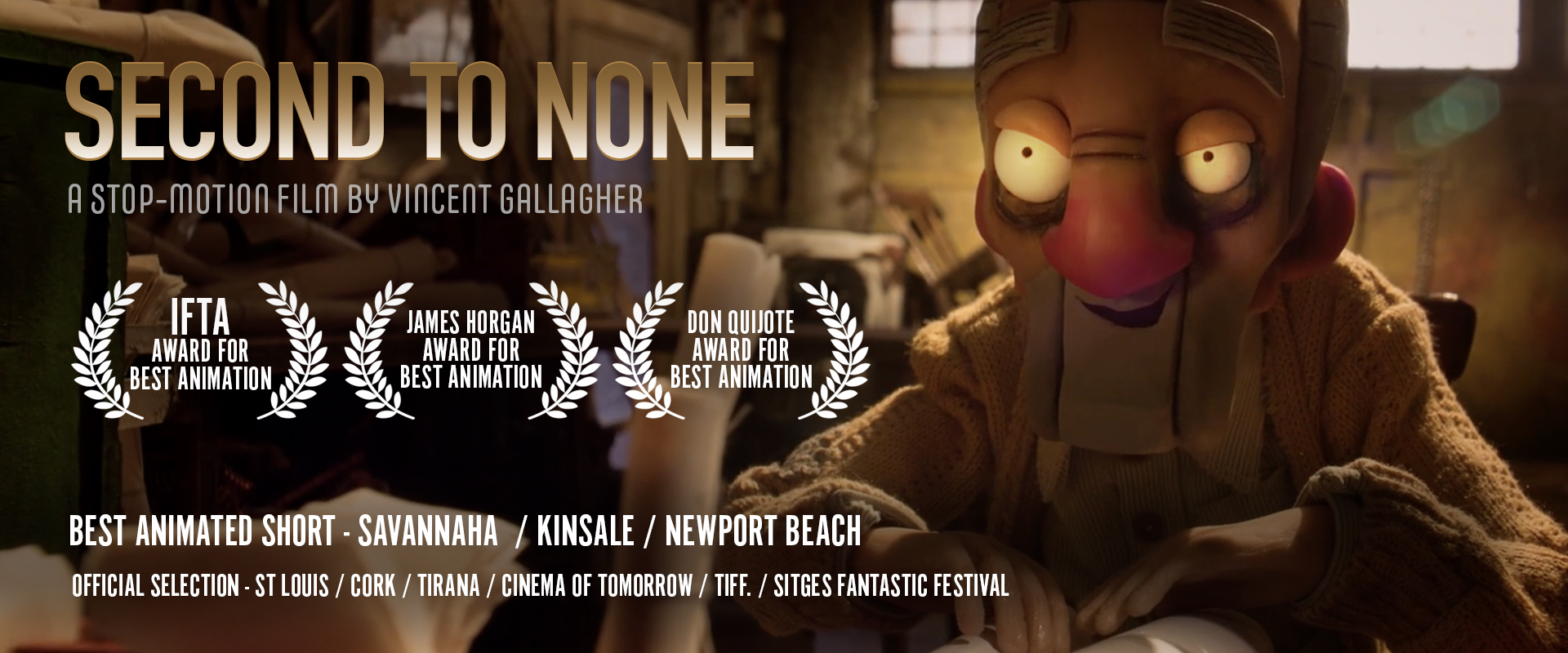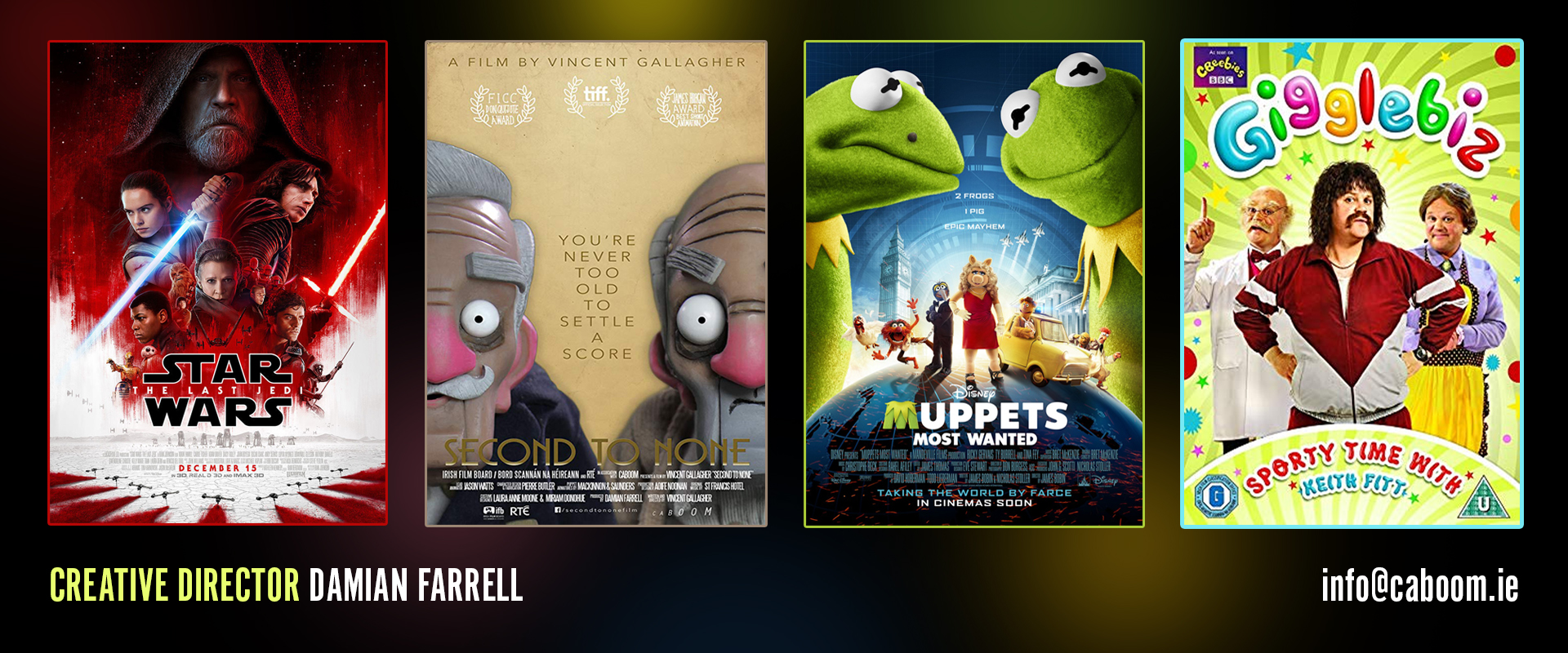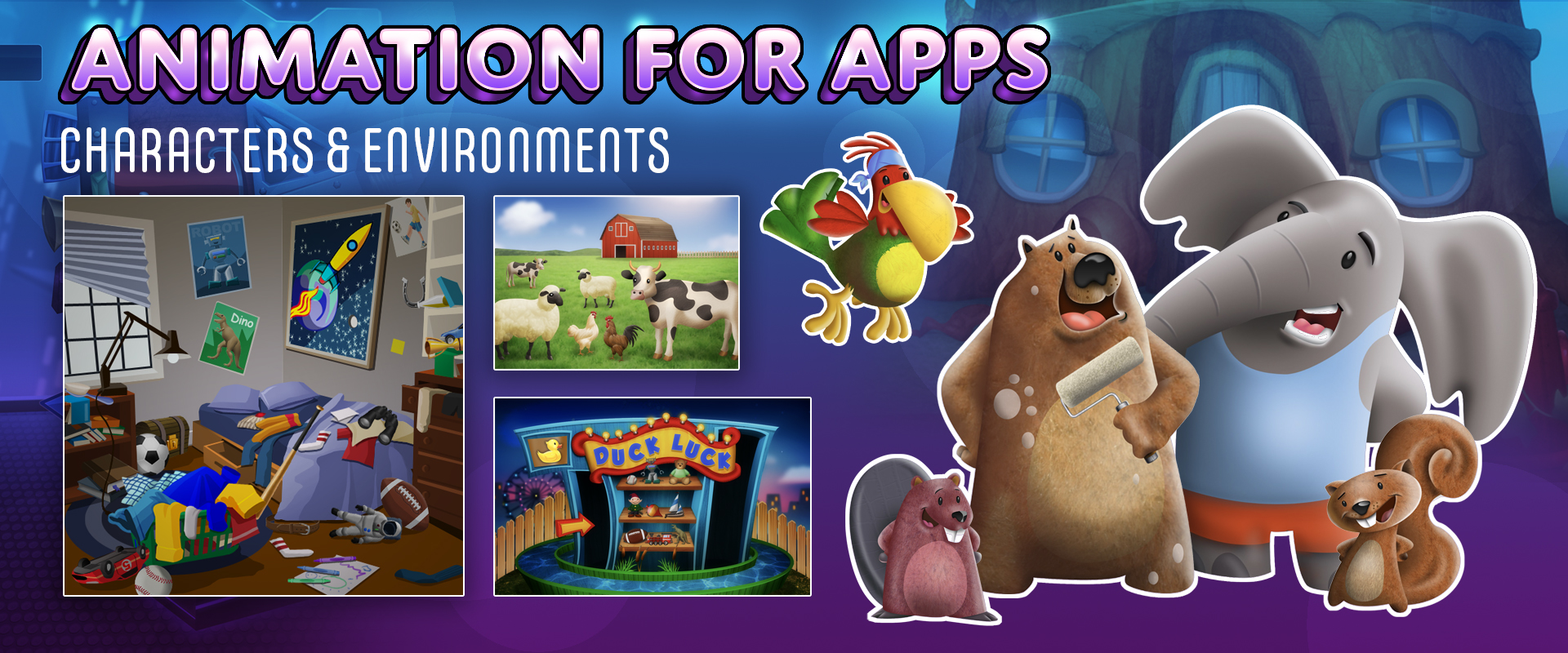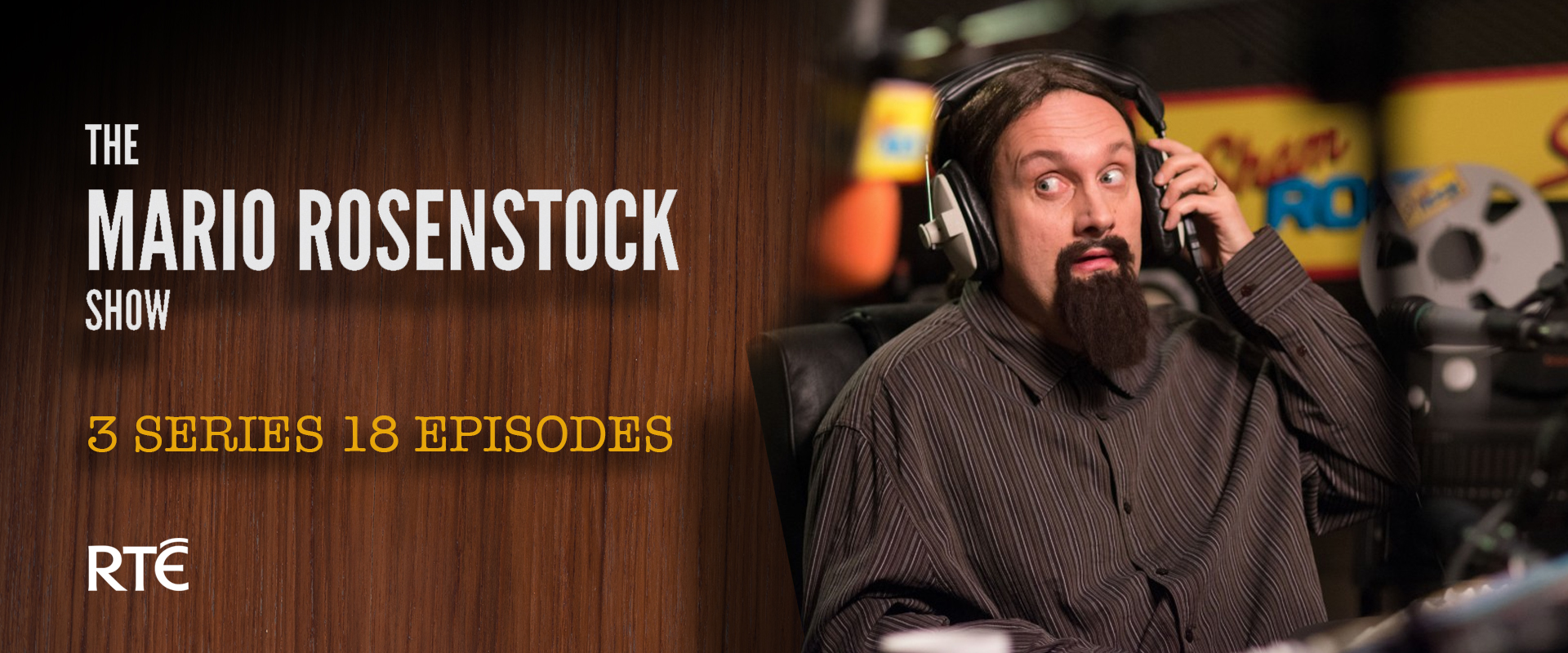 ---
What is Caboom?
Caboom is a multi-disciplinary production company and creative brand founded by Damian Farrell.
Working in live-action, puppetry and animation, the company draws on more than twenty years of experience to produce award-winning entertainment and advertising content for creatively ambitious clients. Caboom's work is broad and varied from animation series for the web to live-action commercials for leading consumer brands, from animated content for apps / games to comedy series for broadcasters. Clients include Disney, TBS, RTÉ, CBBC, BBC, Fox, Warners, American Greetings, Mattel and The Jim Henson Company. Advertising clients include SoCalEd, Ulster Bank, Cadbury, Diageo, McDonalds, Lifestyle Sports & Tescos.
Check out some of our work here.
If you have a project that you feel we can help you with, please do get in touch.